Austin Real Estate Market
Meet Juanita
Juanita Thornton is ranked in Austin's Top 25 realtors in Austin by the ABJ. With over a decade of real estate experience and an average of $10 – $15 million in inventory sold per year, she's an accomplished real estate agent working at Realty Austin, one of the top selling agencies in the state. By combining great customer service with proven results, Juanita's real estate expertise will help you find a home that you'll love in the neighborhood of your dreams.
Juanita is…
An Austin resident for 16 years
A veteran real estate agent for more than a decade
Ranked in the Top 25 Austin Realtors by Austin Business Journal
A professional that has worked with hundreds of satisfied clients, look here.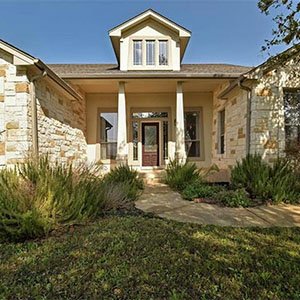 Browse Communities
From Downtown to South Austin and beyond, Juanita specializes in finding homes to meet her clients' needs. Get to know her communities here.
Learn About Juanita
Juanita is a long-time Austin resident and real estate veteran. There are a lot of reasons to work with Juanita. Learn more here.
Get in Touch
AustinReal-Estate.com is designed to answer your questions. Do you need a more personal touch? Contact us to learn more.
Register
Let Juanita do the work for you, and be your personal concierge to Austin's vibrate real estate market for the homes you're looking for.